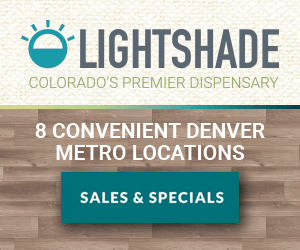 The infamous 4/20 marijuana holiday is quickly approaching and the Mile High City knows how to celebrate in style. Whether you're a local or visitor, plan to stay busy at these smokin' hot 420 events in Colorado, including activities, concerts and more. 
420 marijuana events in Colorado for 2019 are still being finalized. As more events and activities are announced, we will add the information below. 
If you have a 420 event or activity to add to our list, please contact us: info@potguide.com.
2018 4/20 Cannabis Events