Friday February 16, 2018
News
This winter has been a whirlwind of cannabis news, culture and industry progress across the United States. With so much going on, we realize it can be a little difficult to stay up to date on all the industry happenings. To help you get up to speed, we're back at it with another quarterly blog roundup.
Below, we've highlighted some of our top posts over the past quarter. Whether you're looking to stay informed on recent cannabis industry news and culture or just would like to re-read some of your favorite posts, this article is full of great information for every cannabis enthusiast to enjoy.
Top Marijuana News and Culture
The cannabis industry is ever-evolving, bringing with it new trends, opportunities and ideas. Check out some of our favorite stories from this past quarter:
Winterization vs. De-Waxing: Which Method is Best?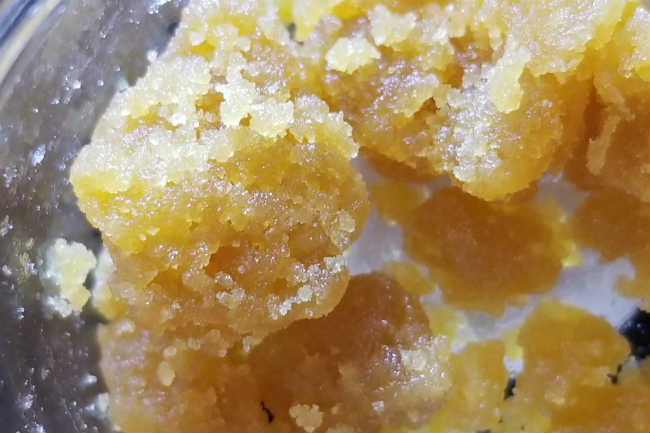 Removing waxes and lipids from cannabis concentrates is a popular industry practice.
Concentrate popularity is on the rise, taking a hefty portion of market share away from flower sales. With such a dramatic increase in popularity, we're also seeing a wide assortment of new products hitting the market. From wax, shatter, live resin, distillate and more, it seems a new product becomes a fan favorite every month – leaving its predecessor behind.
But several techniques are used consistently throughout these products, two of them being de-waxing and winterization. Both processes are used to remove lipids and waxes from concentrates, resulting in a cleaner end product for the consumer. But which method is better? And what key differences are there between processes?
To find out these answers and more, click here to view the full article!
What is the Best Temperature for Dabbing?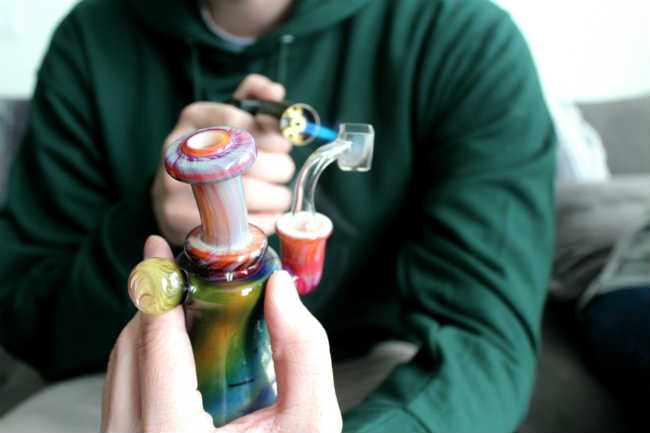 Low-temp dabs are key for obtaining the best flavor from your concentrates.
Keeping up with the trend of concentrates, dabbing is also growing in consumer popularity. Because of this, we often get asked what the best temperature for dabbing is and if we can provide some tips for how to take the most flavorful dabs.
With recent studies covering potential toxicants in dabbing, it's becoming increasingly important to be conscious of your dabbing temperature. So, for anyone looking to dial in their dabbing experience, this article is for you.
To gain more insight about the perfect temperature for dabbing, click here.
Planning a Cannabis Adventure? Don't Forget About Southern Colorado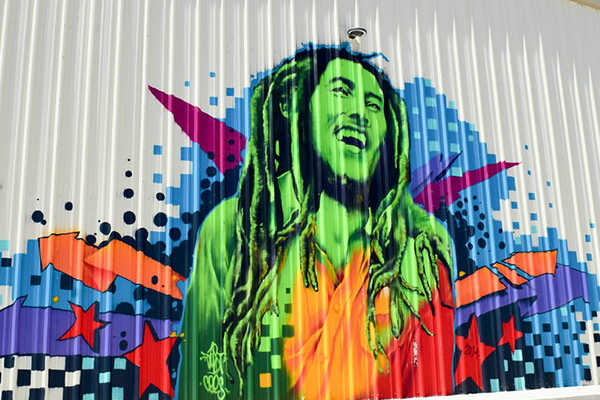 Don't forget to check out The Spot 420's impressive Bob Marley mural if you're in southern Colorado!
photo credit
Planning on taking a cannabis friendly trip to Colorado? Don't forget about the southern portion of the Centennial State. With countless attractions and tons of great places to experience cannabis culture, it's a no brainer to take a trip during your visit.
From dispensaries and culture to tourism and activities, there's truly something fun for everyone in southern Colorado.
To learn more about cannabis in southern Colorado, click here.
Navigating Florida's Fledgling Medical Marijuana Industry
Florida legalized medical marijuana in 2016, but the rollout of the Sunshine State's medical cannabis program has been shaky at best. Cannabis supporters are optimistic for the future though, projecting cannabis sales to reach $1.6 billion by 2020.
With extended patient approval processes and limited product selection, patients are hoping lawmakers will push for improvements to the state's medical marijuana laws. It's an exciting time for cannabis in Florida and we're hoping to see their industry progress to the fullest potential.
To find out more about Florida's medical marijuana industry, click here.
Is Cannabis Really Stronger Than It Used to Be?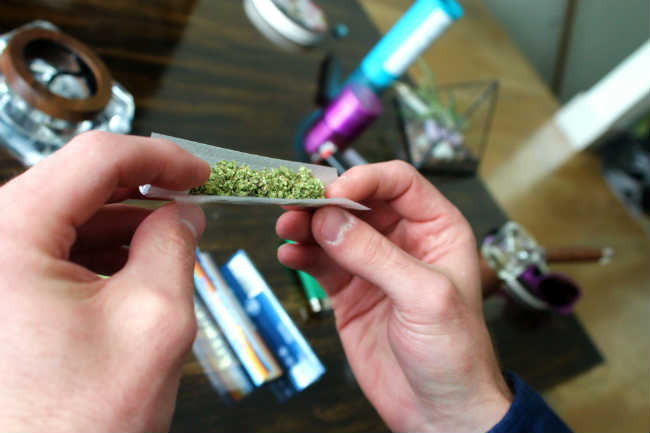 Find out some of the differences between cannabis then and now.
For anyone who has experienced marijuana over the years, you may be thinking that cannabis is becoming stronger and stronger. But is this really true? The answer might surprise you! There are many differences between cannabis from the 60s and 70s and the marijuana we consume nowadays.
Genetic manipulation and cultivation techniques over the years have created some pretty awesome flower for consumers to experience. Although new-age cannabis may be more potent, it's never too late to try some of the popular products that modern consumers are enjoying.
To dive deeper into the differences between weed then and now, click here.
Final Thoughts
So, there you have it, some of the top posts and articles we've published over the winter. Hopefully you're able to gain some insight from these posts and further your grasp on the cannabis industry.
Be on the lookout for future recaps, as we'll continue to provide quarterly updates on some of the industry's top news and information.
---
What are some topics you would like to see PotGuide cover in the future? Comment below!
comments powered by

Disqus
---
State-by-State Guides to Marijuana
Looking for things to do?